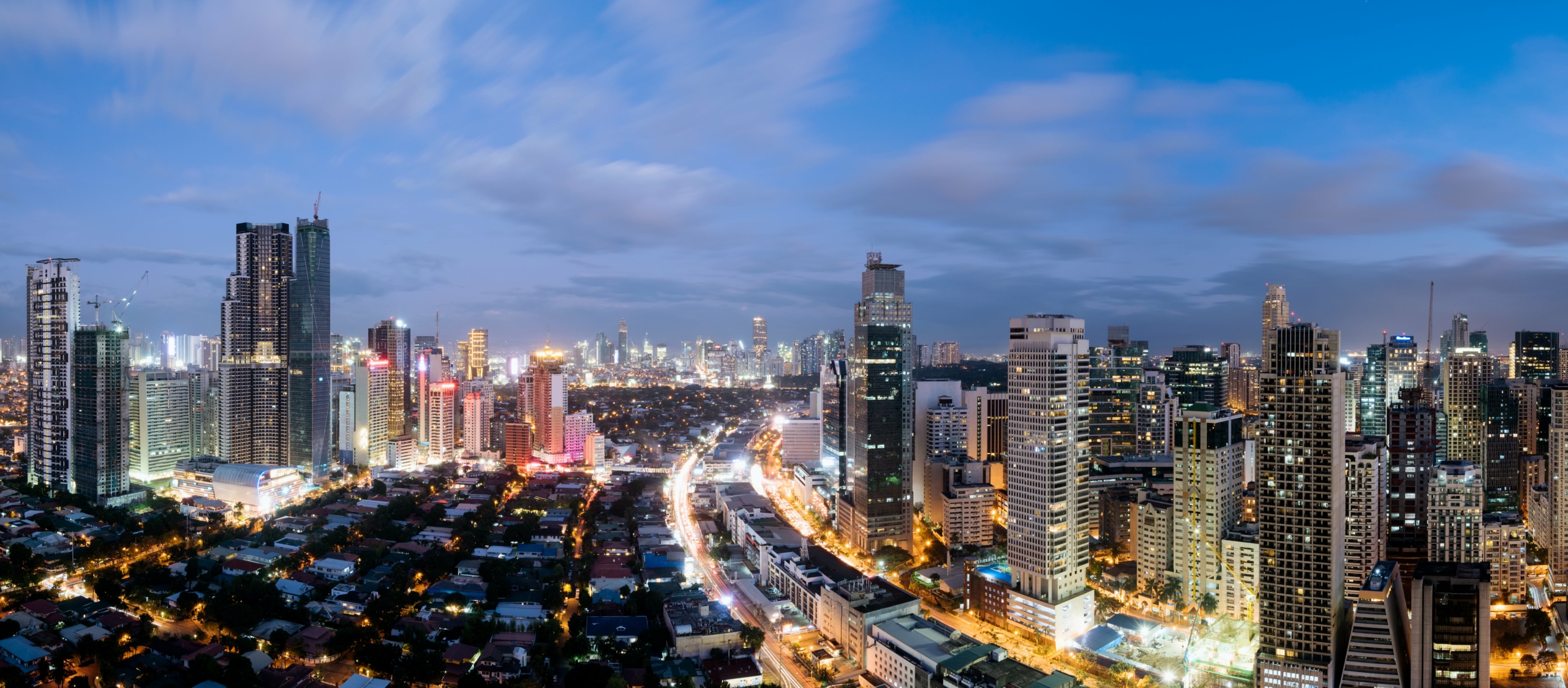 XXVIII UNIAPAC WORLD CONGRESS
---
The XXVIII UNIAPAC World Congress will take place in Manila from 23 to 26 October 2024.
This event will be hosted by the UNIAPAC member association from the Philippines, BCBP. It will be an opportunity to participate in discussions and activities of great interest to Christian business leaders.
An early bird discount will be available from 1 January to 28 February 2024.