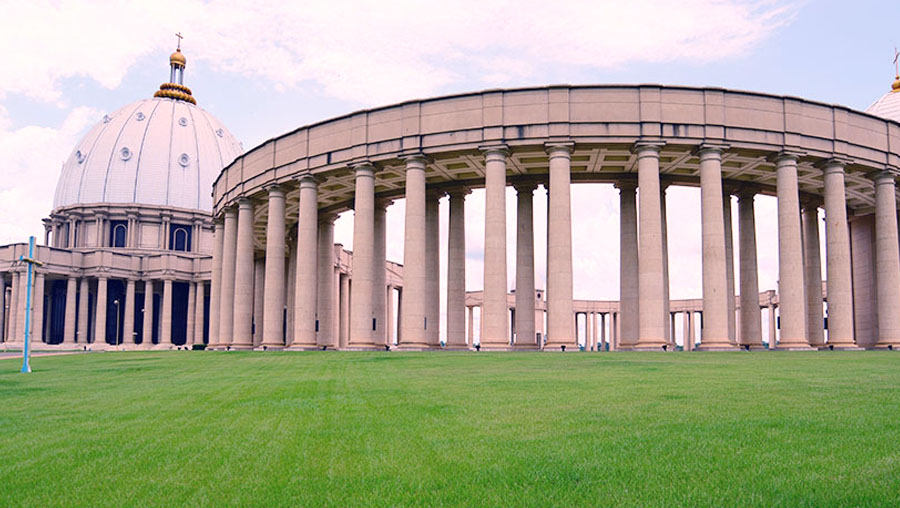 Christian Leaders Business Forum – Abidjan, 2023
The UNIAPAC Africa Christian Leaders Business Forum will take place in Abidjan, from 16 to 18 February 2023.
This event, organised by MIDEC, the Ivorian member association of UNIAPAC, is of the utmost importance for UNIAPAC Africa, which will use this opportunity to hold its General Assembly and ensure the succession of UNIAPAC Africa President, Miluci Barbosa, with a special focus on UNIAPAC AFRICA-YOUTH.
This Business Forum will also feature three panel discussions on key issues for UNIAPAC Africa:

Panel 1: youth employment, challenges and opportunities for African states.
Panel 2: the contribution of UNIAPAC to the establishment of an African youth employment support programme.
Panel 3: the vision of UNIAPAC regarding the new threats (climate, environment, conflicts…).
If you need more information, please contact: rodrigo.whitelaw@uniapac.org