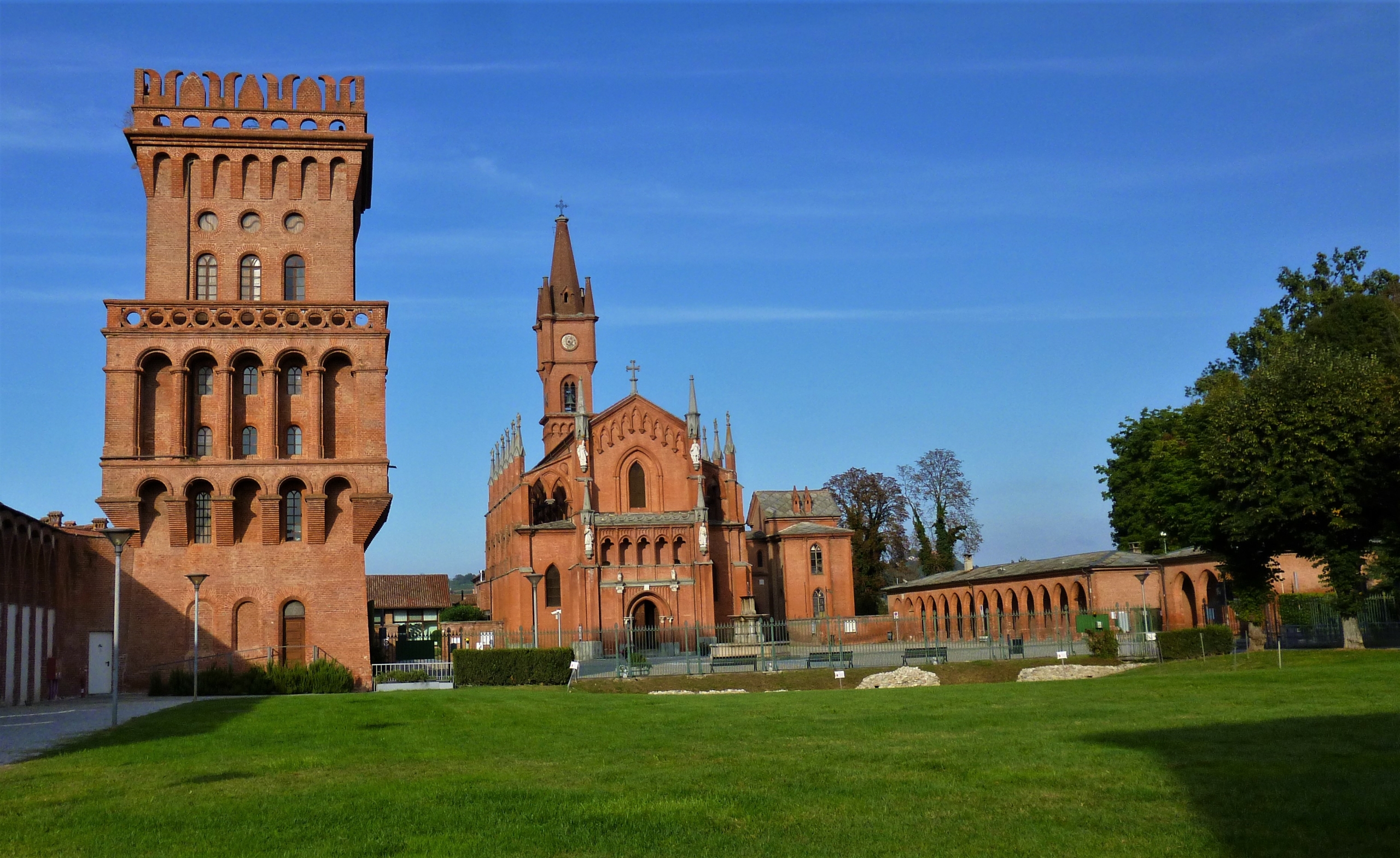 Spiritual Retreat of UNIAPAC Europe
The UNIAPAC Europe Spiritual Retreat 2023 will take place from 8 to 11 June 2023 in Monferrato, Italy.
The event will be hosted by the University of Pollenzo.
A seminar of the Entrepreneurs et Dirigeants Chrétiens (the EDC, UNIAPAC member association of France) is also planned before the beginning of the Retreat.
For more information, please contact us: rodrigo.whitelaw@uniapac.org