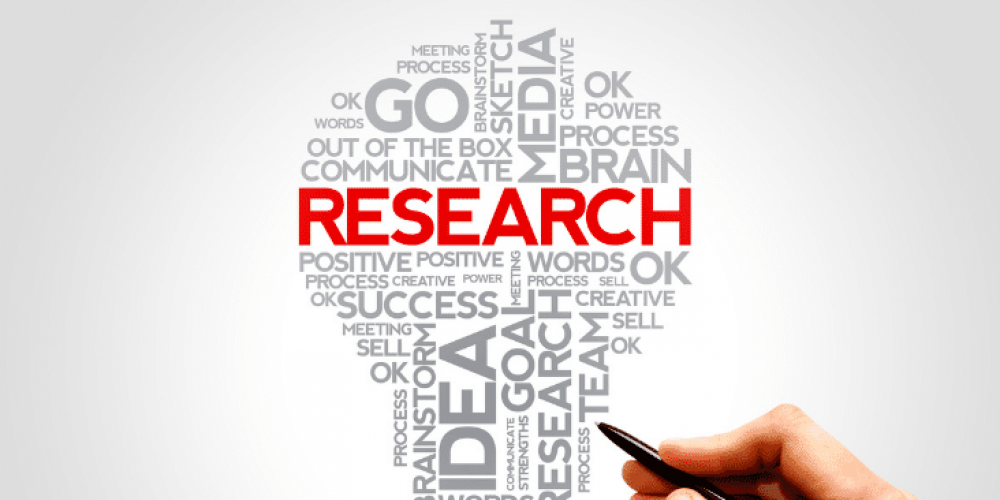 UNIAPAC network survey with ICAM, HEC Montréal & BVA – Business as a noble vocation
What footprint does the executive leave with his work?

UNIAPAC is conducting a survey in its network to understand the trace left by the entrepreneurs on their companies and ecosystems. The research is lead by a French engineering school (ICAM – Institut Catholique des Arts et Métiers) in collaboration with HEC Montréal (business school) and BVA (Research and consulting company). Five countries are involved in this research: Germany (BKU), Portugal (ACEGE), France (Les EDC), Philippines (BCBP) & Mexico (USEM).
Pr. Laurent FALQUE is leading the project. We encourage all participants in the survey to answer as soon as possible, to support this work that will benefit to the network. The results of the research will be presented at the next UNIAPAC congress in 2022.

The Chair Meaning & Work is the management research laboratory of Icam, an engineering school. It is a partner of UNIAPAC since 2017, during which the mandate developed this vision: "UNIAPAC will be recognized worldwide by its distinct promotion of Business as a Noble Vocation". Since 2019, the Chair has conducted surveys and published their results in one book and one research report. It proposes to accompany Christian executives on the theme of the work of the executive and the imprint it leaves onto his employees, i.e. the trace of his action.